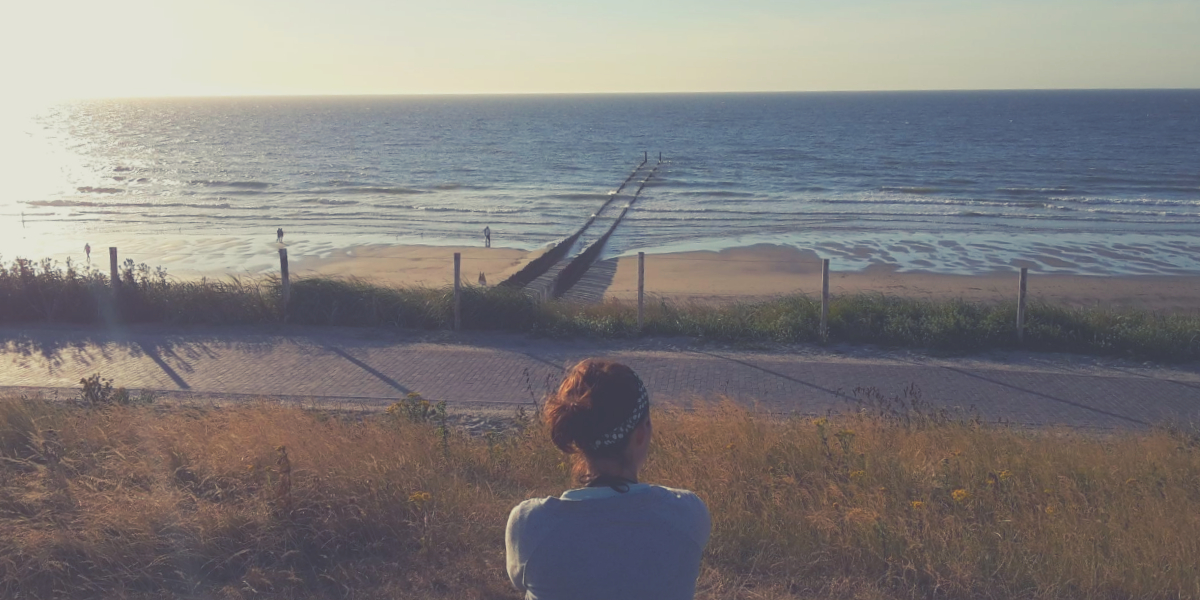 Welcome
I create products and give coaching & healing sessions that have the intention to help you in letting go of what does not support you and connecting you with a growing quality of life.
Here's what I offer:
Constellations:
transformational coaching ceremonies that I offer both
individually
and
weekly in group context
online. Check the calendar on the right for dates and times.
In the
Plant Sessions
I guide you in connecting with the consciousness of plants and their medicine. In the podcast
Waking Up With Plants
you can listen to the messages I receive from these plant spirits.
Love, Madeleen Bloemendaal.
P.S. You can find out more about me:
here
.
Weekly Constellation Ceremonies
More info
,
Sign up
.
Thurdays 21.00 - 22.00 CEST (Amsterdam) (=20-21h London)
Time converter.
August 2022
join for free this month!
Monday 15, 22, 29.
September 2022
Monday 5, 12, 19, 26
Live Plant Spirit Sessions
More info
,
Sign up
.
Full Moon August Friday 12th 21.30-22.30 CEST (Amsterdam) - free offering this month!
Full Moon September Saturday 10th 21.30-22.30 CEST (Amsterdam)