Meadow Meeting is the site where all my offerings are gathered. My name is Madeleen Bloemendaal, I'm Dutch, a herbalist, systemic (family) constallator and nature coach. I'm a lover of creation. My roots lie in theatre. As a theatre director and teacher I worked for years with groups to create stories from improvisation with the body. Now I work in co-creation with people and the nature realms in creating a new embodied reality.
How the Tree of Life woke me up
I lived along a roundabout a life cycle ago and from the apartment I looked out on an evergreen Magnolia tree.
I watched the tree standing in the middle of the roundabout from behind my desk as I was working. It was circled by continuous traffic coming from four directions all day and all night. As I turned off my lights I watched them staying fully lit by surrounding streetlights. Something or everything about this view struck me like lightning and I started talking to the tree. It wasn't doing well. The city imported them from Italy to enliven the busy bare roundabout, but the soil they were planted in was waste soil, not nutritious and quickly to dry in summer, only surrounded by a patch of plain grass that people walked their dogs on. How could life thrive under these circumstances?
I was concerned for this tree. They didn't seem to grow, but were also not dying. They seemed to have found a vacuum between the two. As I examined the situation, imagining what life was like for this being, I started to become aware of their presence, their spirit.
From inside this tree I felt someone looking back at me while a sat behind my window. They waved and smiled with love and appreciation for noticing them, acknowledging their existence. Then they looked me straight in the eye, saying: So what is this telling yóu? Lightning struck again as the whole story flipped. And I felt my vacuum. In my beautiful life I found myself somehow not dying, but not living either. I feel the Tree of Life itself woke me up that moment and a determination was ignited within me to examine all my relations to life. And renew them in a way that would support life to thrive, in me and around me.


That started a long, very interesting (and continuous!) journey guiding me back to the true story of life. The intelligent, interconnected, collaborative, inclusive and abundant nature of the Web of Life. I studied principles of healing, the anatomy of (personal, intergenerational and collective) trauma, the science of our multi-dimensionality, connecting the macro to the micro in the body; blood, bones, cells. I felt the wisdom of my plant friends connecting to the life in my body. All sorts of stories appeared from their consciousness into mine, speaking about our potential the embody all life's qualities.

Now I hold space for people in constellation ceremonies to transform undigested past and to realign with the flow of life. I also guide people into connection with the energy medicine of nature. Plants and trees mirror body wisdom to us, capacities that we can activate ourselves to gain vitality. This is were I enliven, because when we thrive we share our best life with our environment, our gifts come to fruition and resonate out. Doens't that just sound like the kind of intelligent design that Life would come up with?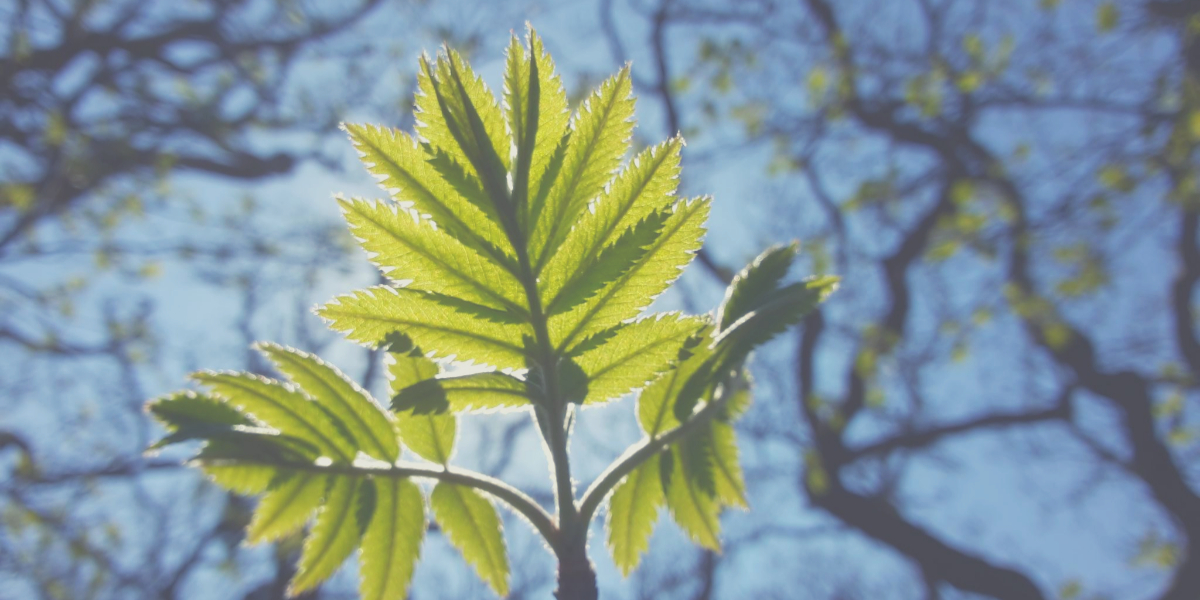 "Only what you are, what you have realized and embodied can you support in others."
- Thomas Hübl