What's a Meadow Meeting?
In a Meadow Meeting we hold a ceremony where constellation work and the energy medicine of the plants and trees are integrated. In co-creation with the nature realms the ceremony takes shape. Sometimes I initiate and consult them for a ceremony with a specific transformation intention. Sometimes it's the other way around. They train me constantly to be able to hold space for certain ceremonies to come. It's an absolute privilege to study with them, learn to understand their ways of transforming trauma in the body, how work with genetic expression and how to unlock our innate gifts.

I love to combine the way I work with constellations and nature. In a constellation the entanglement of a certain system is a focus point, like the dynamics active in a family system. But even when you find yourself in your rightful genetic blueprint place and witness others in theirs, we benefit from a larger holding space, a larger supportive body. Certainly in the Western world we forgot we are always part of a bigger body. Other beings of nature are our family too. Even genetically we often don't differ too much. So we can share our resources. And together build a new earth through a new way of living. Which means: a new way of relating.
Meadow Meetings
will take on many shapes. Currently I work with these two:
Live & Online
Medicine journey:
I'll take you on a journey in the quantum field. Or as the plants call it The Web of Life. Each time with a specific theme. We'll travel through your inner world and connect with the nature realms for support.
Live & Online
Tree of Life Constellation:
A powerful group ceremony where we'll constellate a micro and macrocosm of the field of creation, as the plants say: the Meadow, and the Tree of Life. This makeup is the basis of your body, a single cell, the earth and beyond.
Calendar
If you want to be notified of these activities, please subscribe to the newsletter (see below). I will keep you informed via #meadowmeeting on Facebook as well. To follow that page click
here.
Let's create beautiful life together!
More about
Constellations
? Click
here.
More about working with plant consciousness in the
Plant Sessions
? Click
here.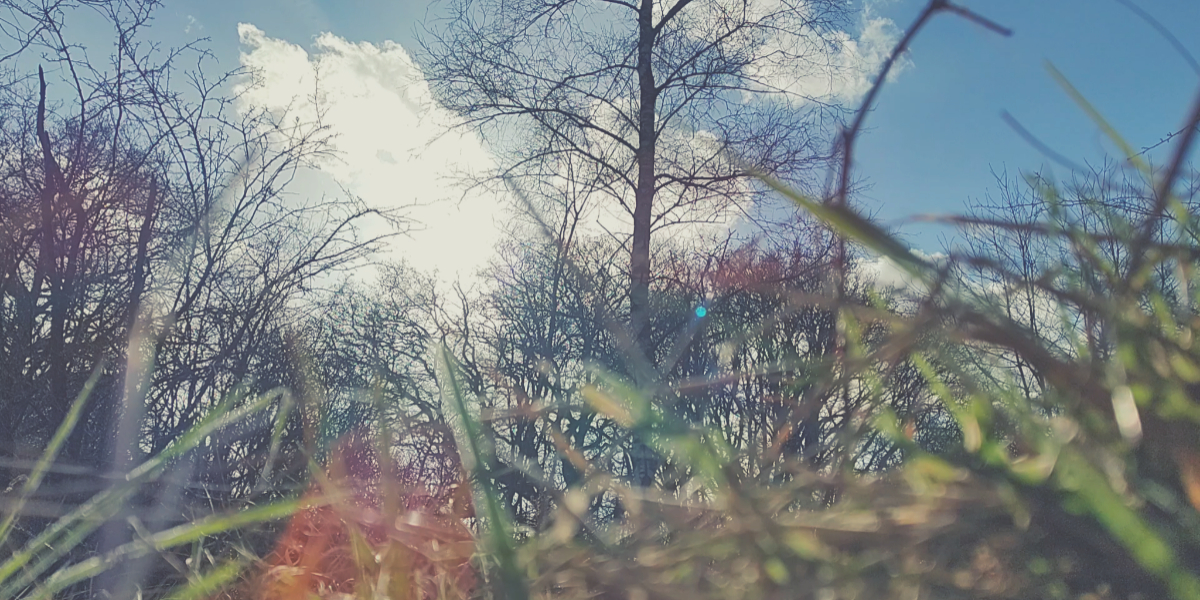 "We cannot protect something we do not love, we cannot love what we do not know and we cannot know what we do not see. Or hear. Or sense."
- Richard Louv
---
Meadow Meeting© Tree of Life Constellation©
Contact
If you'd like to subscribe to the newsletter, fill in 'newsletter' under Onderwerp.
Naam=Name, e-mail=email, telefoonnummer=phone number, onderwerp=topic, bericht=message